Located in the heart of Mount Maunganui, The Bake Shack is a local institution. We've been serving up delicious traditional baked goods to the locals for nearly 20 years as well as building a substantial wholesale supply business so that people across New Zealand can enjoy our products as well.
The Freshest,
healthiest ingredients
—
One of the reasons Bake Shack food tastes better is because we don't cut corners with ingredients. We go out of our way to source the best, and where possible local ingredients. When you put the best products in and leave the nasties out (like MSG), the end result is always going to be healthier and tastier. That's exactly the way Bake Shack customers like it.
When we say hand made,
we mean hand made
—
At Bake Shack we pride ourselves in being a genuine scratch bakery. For example, our famous pastry is made fresh every day by a team of passionate bakers committed to getting it perfect every time. Our pies are lovingly crafted for maximum flavour and a perfect consistency so every pie is as good as the next. Our food is made with love, by people who love food!
Tried and Tested Recipes
—
From the traditional and signature favourites to exciting new products, at Bakeshack we're constantly watching the market and listening to our customers to keep up with trends and changing tastes. This includes developing products for customers with special dietary requirements including vegetarian and low GI.
Family owned and operated
In 2016, born and bred Tauranga lad, Marty Mayston is now heading up the Bake Shack team. Having worked for a large New Zealand baking company, where he specialised in people, operations and food quality, and then also spending time in Sydney at one of the largest baking sites in the Southern Hemisphere, Marty brings with him an indepth understanding of the industry and an unwavering commitment to delivering top quality products. Embarking on a seachange with his young family by his side, Marty knew that the Bake Shack was the perfect opportunity to bring his expertise back to New Zealand, and to develop a family business in a town that he is proud to call home.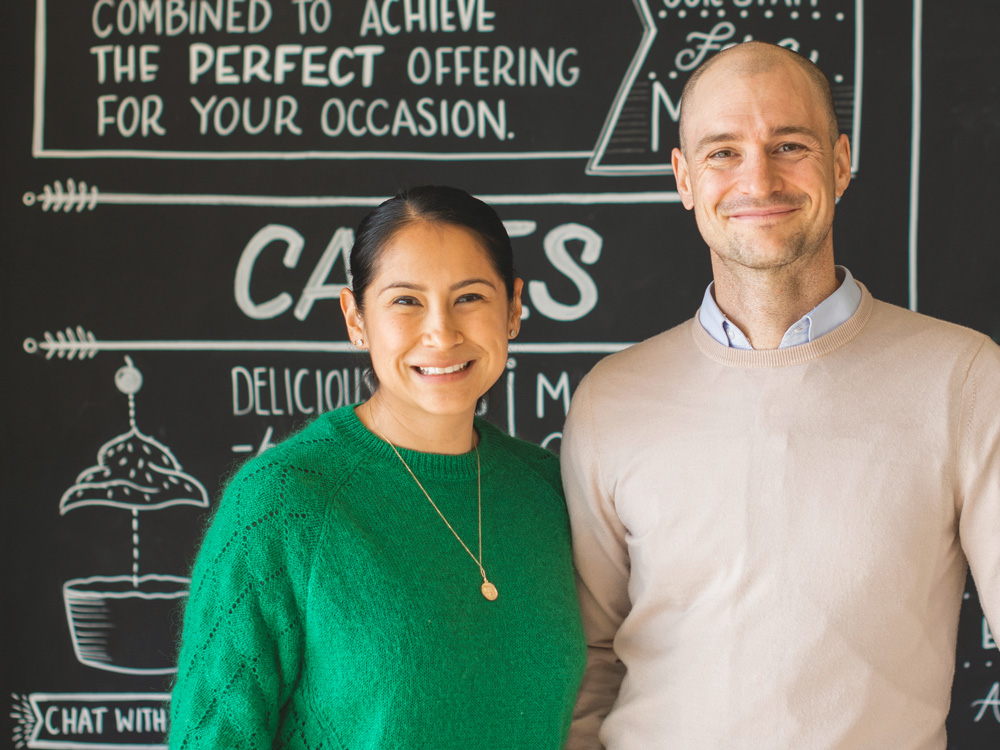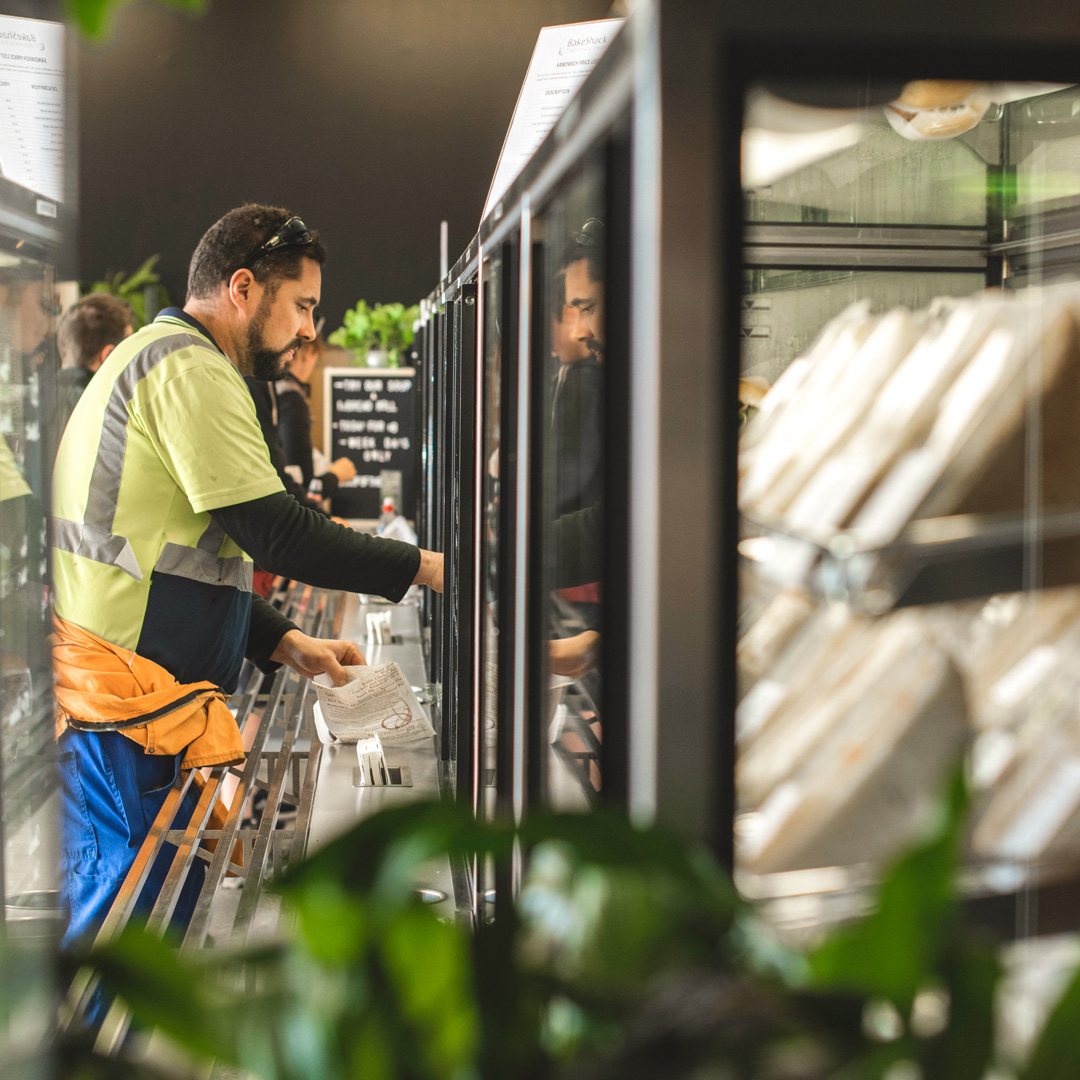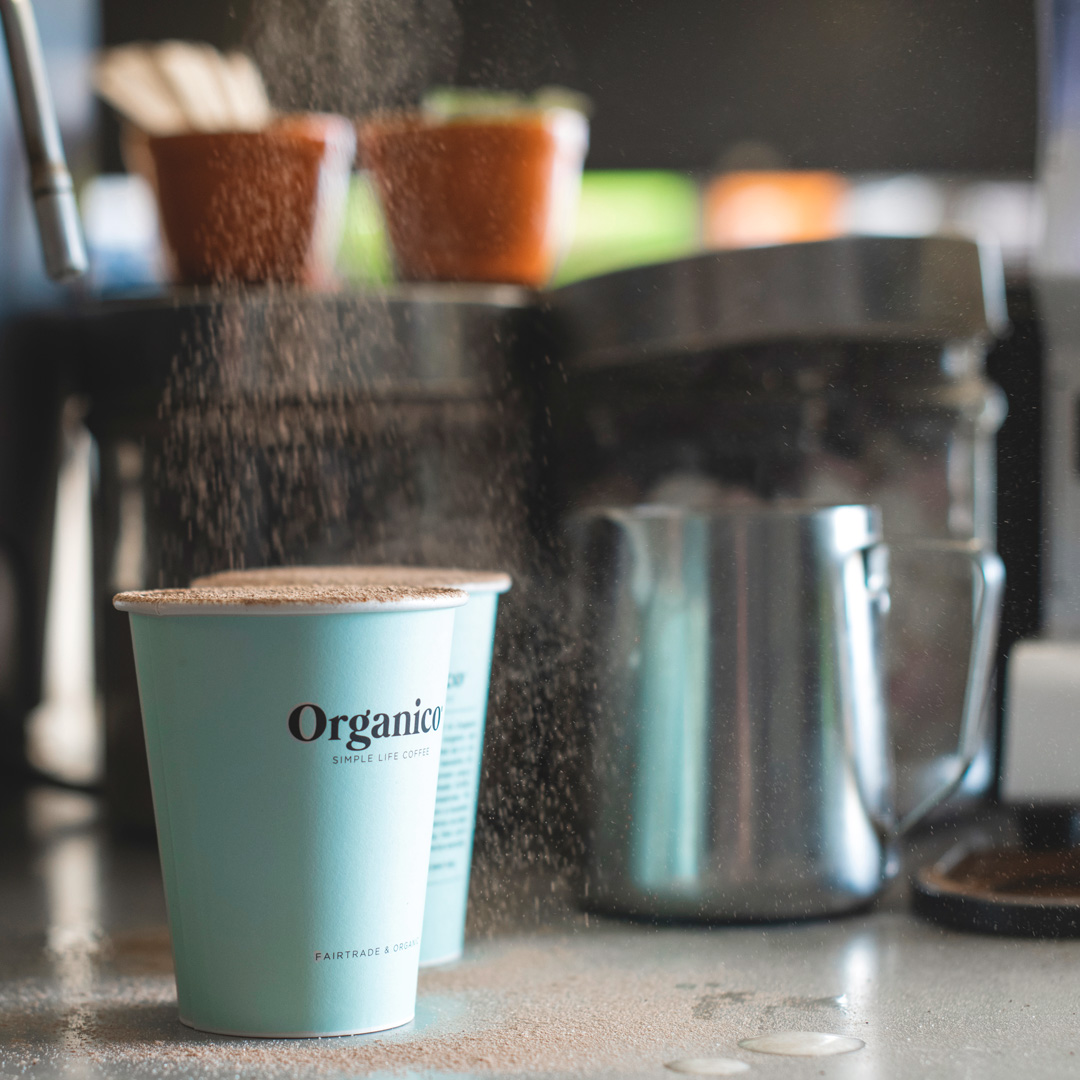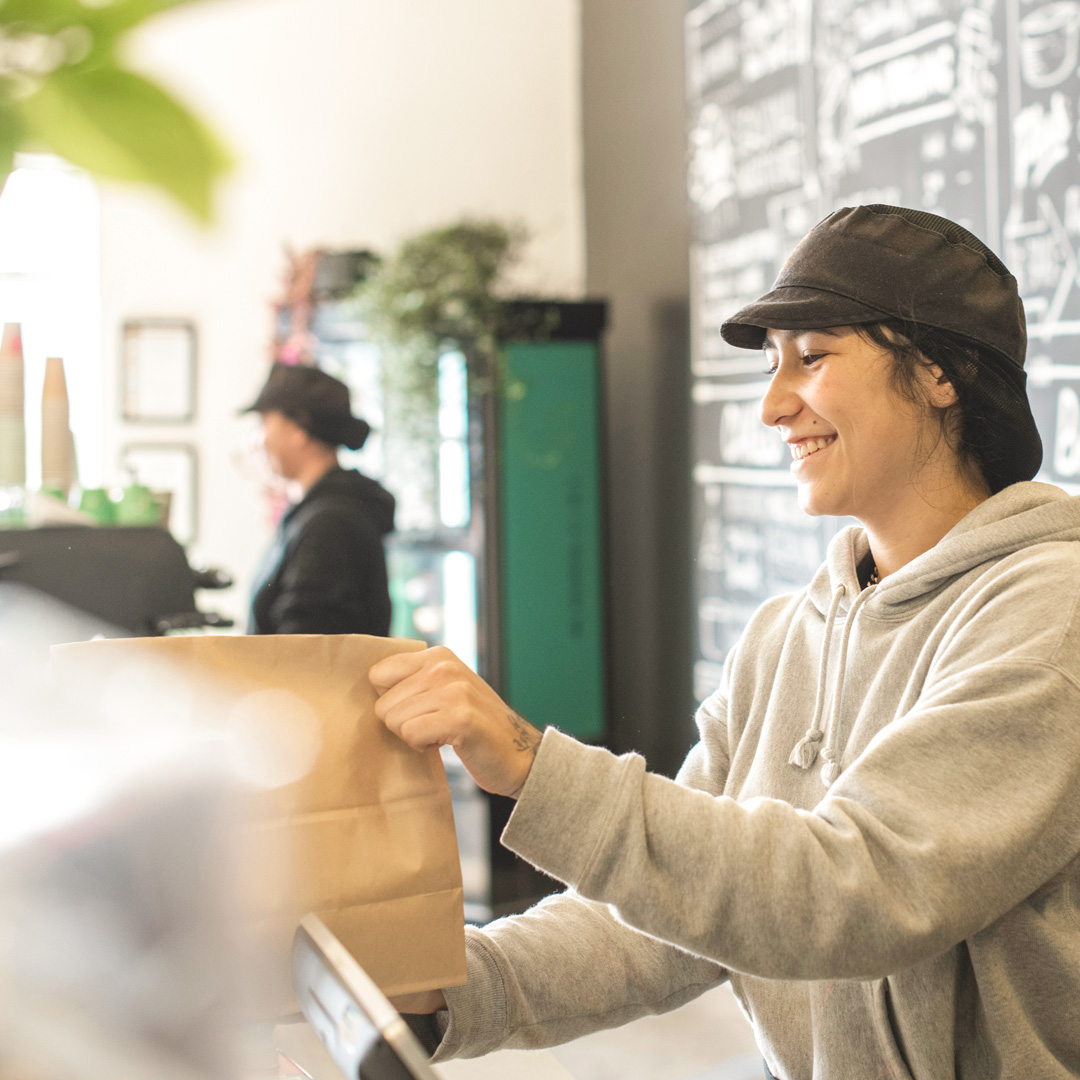 Address
59 Hewletts Rd,
Mount Maunganui 3116
WEEKDAYS:
5.30AM – 3.30PM
Saturday / Sunday:
6:30AM – 2.30PM / 7:00AM – 2PM
Postal Address
PO Box 5392,
Mount Maunganui 3150